Help the Brasil FurFest Charity Campaign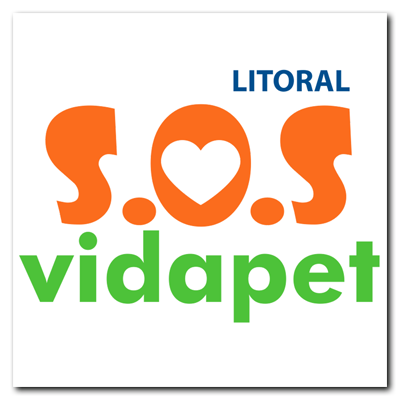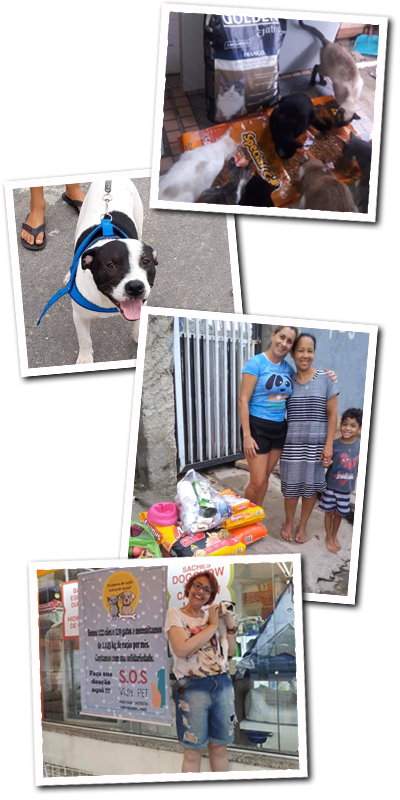 Brasil FurFest has, among other goals, raising funds for the Social Project SOS Vida Pet Litoral, which helps animal protectors maintain shelters for street dogs and cats in Baixada Santista region.
Throughout 2019, furry events around the world raised nearly $1 million in donations to a variety of worthy causes. With the pandemic and event cancellations, values ​​have decreased a lot. Annually since 2016, BFF joins this chain to help homeless animal shelters. In the next edition we will collect donations for the shelters maintained by SOS Vida Pet Litoral!
More than just being a furry meeting point, Brasil FurFest also wants to make a difference.
To that end and following the tradition of furry events held all over the world, our main goal is to raise donations for the charity campaign.
Brasil FurFest is the first Brazilian furry event to collect donations from its attendees.
Our fundraising campaign aims to help the social project SOS Vida Pet Litoral, which has an incredible work in support of shelters for street animals maintained by ordinary citizens of Santos. These animal-loving protectors dedicate time and money to collecting and caring for stray animals on a voluntary basis. Rescued pets remain in these shelters until they are responsibly adopted by people who also love animals.
Where does the money from the Charity Campaign go?
During the 3 days of activities, donations are collected in the orange charity cans and also in the Charity Auction, when several furry items are auctioned off by the participants and the amounts collected are donated entirely to SOS Vida Pet Litoral.
The money collected by Brasil FurFest annually is fully invested in food, veterinary consultations and improvements to the shelters.
Four kennels and a cattery have already benefited from the donations.
The cattery, located in Cubatão, was even named after Bombom, the Brasil FurFest mascot.
In the last two years, the furries participating in the BFF have raised more than R$ 40 thousand in donations! At BFF Night 2020 it was BRL 7,300.00 and at BFF Online 2021 it was BRL 26,000!!!
The charity campaign aims to keep this help so important.
The social project keeps information and invoices regarding the use of donations collected in previous years' editions of Brasil FurFest updated on its Facebook and Instagram pages.
How can I help SOS Vida Pet during the event?
– You can make donations in the charity cans that are scattered throughout the event.
– You can donate furry items to be auctioned in the Charity Auction
Participate, donate, help.
When we unite, we can accomplish amazing things!!!

QR Code for PayPal donations