Guests of Honor Brasil FurFest 2019
Brasil FurFest is a unique opportunity for furries to get in touch with some of very talented furries.
During the convention there will be some activities with our Guests of Honor.
Plus you can interact with them during the event! You may talk, take pictures and get to know their work.
Our Guests of Honor are here to interact with all convention attendees.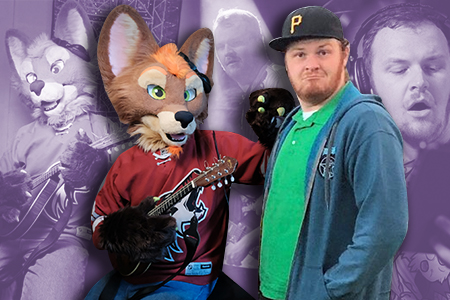 Pepper Coyote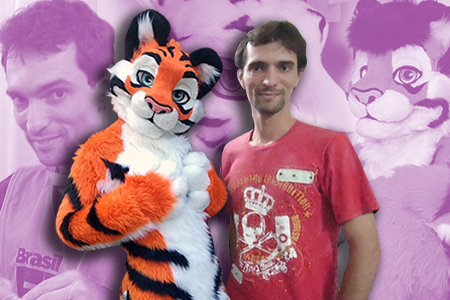 Zeng Tiger